"How much for a website?"
That's the question on everyone's lips. The answer is "They're Free!" – well not really. There are free options out that fund themselves through advertising. The problems with these are many, but the biggest one is the learning curve. There's just too much to be aware of – too many pitfalls that only a good deal of experience can help you avoid. If you're willing to invest that amount of time and call it "free" then you probably shouldn't be in business – or soon wont be :-). But there's a much better way.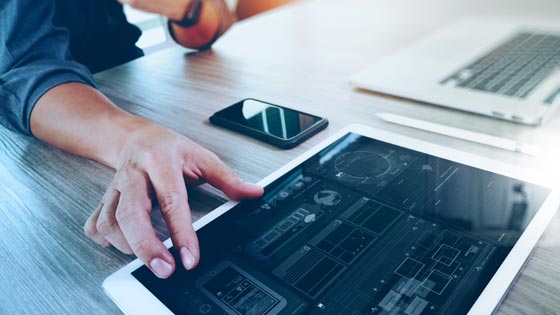 $300 Will Get You A Great Start
Our answer to this question is $300. That's the bottom price that can get you into the game without cutting any corners. And it's the corners that you really can't afford to cut.
What's the point of having a website if it conveys a clumsy or daggy image, if it can't be found by your potential customers, if it's server is often down, or it can't be expanded to incorporate an ecommerce shop. You don't want a site that can't be upgraded easily to handle new security threats – because the end result is that your website doesn't serve you – it holds you back. So what do you get from Ignite Marketing for $300? Read On.
What Is Included
The base package – with no corners cut includes:
Your own dedicated server space (SSL ready and Dedictaed IP ready)
Your domain connected to that server
Unlimited email addresses @yourdomain
WordPress Installed, designed and tested including the elements on our example page.

A perfect suite of plugins that make it easy to edit your site
Automatic upgrade system for security roll-outs
SMPT mailer for secure email delivery
The option for user comments and discussions on your posts.
Yoast SEO to inform the search engines about your content.
Of course if you want more, the sky is the limit and each request will be quoted individually. 
Example Page
Don't forget to check out our example single page site. All this is included in the Starter Package.
Need Professional Photos
The most common reason for a web site being ineffective is that the images convey a lack of professionalism. Your phone shots just won't cut it. 
Mobile-Ready
All sites are cross-browser compatible and 100% mobile ready. Plus a host of other features that will keep you ahead of the competition.