Your website and the server it resides on can be used for more than just presenting your website. For one, it is used to store and retrieve your mail. In addition, all our sites have an elaborate Content Managment System installed (CMS). This is a password-protected web application that is used to change the public site itself and is a valuable tool in the progressive development of your website.
The CMS
has been developed from the ground up to do exactly what you need it to do and nothing more. It is easy and intuitive and even gives you instructions as you go. Making it simpler and less daunting puts you in the driver's seat – feeling confident that you can change content when you need to and that you won't "break it".
Ecommerce.
If you're selling products online and collecting money for them via your bank or Paypal or processing credit card payments, your website is used to manage your catalog, pack and track parcels, monitor payments, send invoices and etc.
Correspondence.
Your website can be used to send newsletters to your customer database. It works away in the background, sending one message every 10 seconds or so to avoid triggering spam filters, processing unsubscriptions automatically, collecting new email addresses, removing those that are no longer in existence, tracking when customers click on your emails and more.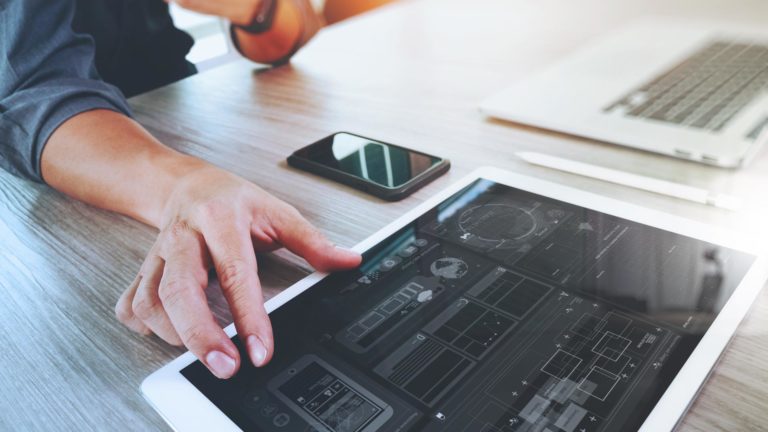 Automated Routines
Your server can be set up to run tasks at set intervals. One of our sites sends out a stock list to a set of vendors every Monday at 9 am. It sends a little note to customers exactly 7 days after displatch to check that the parcel arrived. Another makes a backup of crucial financial databases and emails them to the client at 8 am every morning for archiving. Another debits client credit cards for recurring subscriptions and sends both parties a notification. Just consider how this kind of web development can save you time and leverage your earning potential.